Over three decades ago, Discovery Channel was launched in the U.S., and ever since, it has become one of the biggest and most recognized brands in the world. Over time, our portfolio added more brands, all committed to the same thing: "to satisfy curiosity and make a difference in people's lives by providing the highest-quality content, services and products that entertain, engage and enlighten." We stand by that mission statement with every new channel, every show and every initiative we take part in.
ANIMAL PLANET – THE HOME OF ANIMALS
Twenty-one years ago, Discovery launched Animal Planet, which quickly grew to become one of our largest and most beloved networks. In addition to our animal-centric programming slate, we've committed to do even more for the amazing but threatened creatures that populate our planet and are part of our lives in so many ways.
A CENTURY OF TIGER DECIMATION
The tiger, or Panthera tigris, is the largest cat species, recognizable for their pattern of dark vertical stripes on reddish-orange fur with a lighter underside. They are quite territorial and generally solitary animals. The fact that they inhabit one of the most densely populated areas on the planet has not been to their advantage as they require large contiguous areas to live and breed freely. In the last century, tigers have lost 93% of their habitat and their numbers have plummeted from over 100,000 down to an estimated 3,890 today.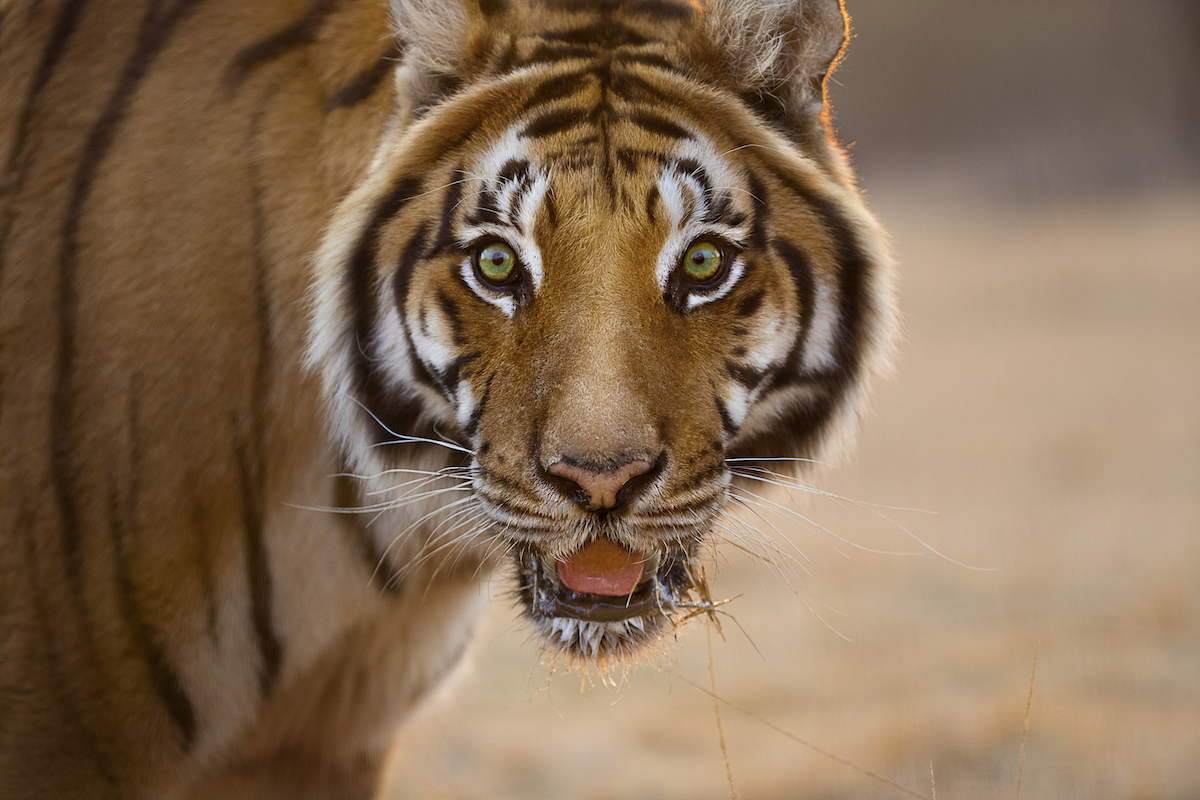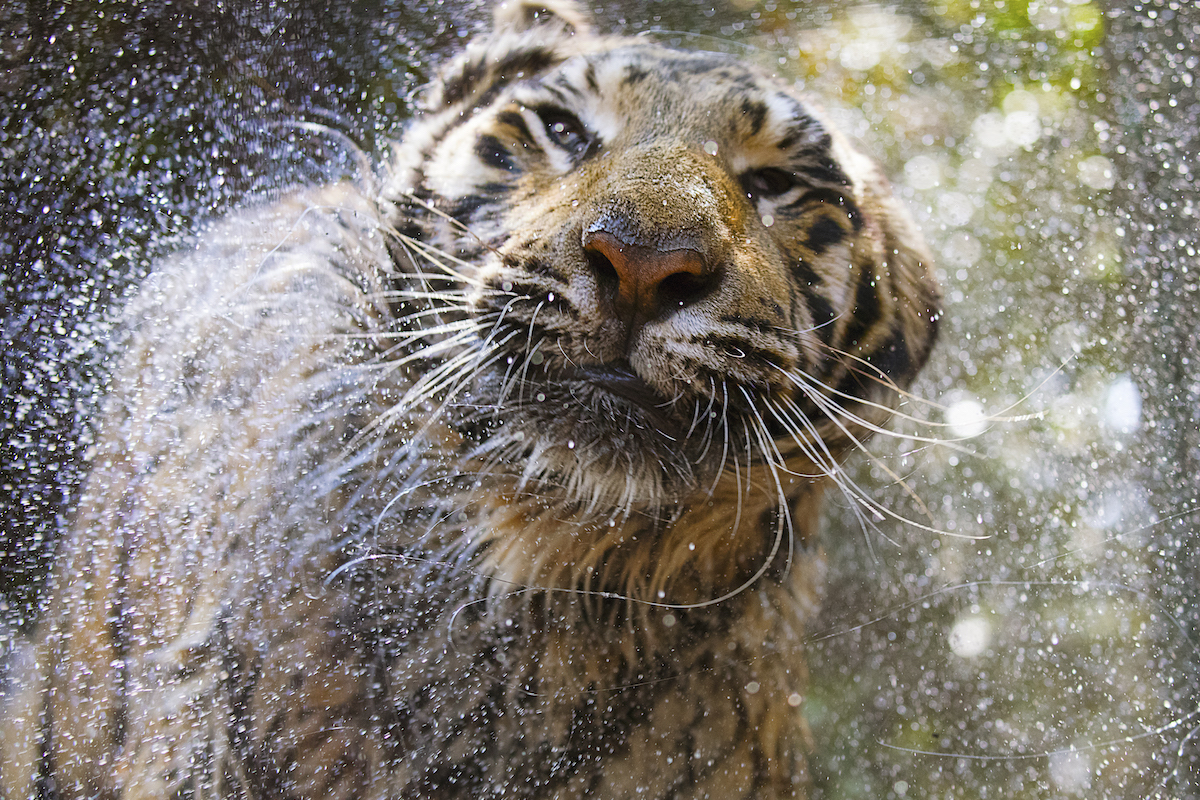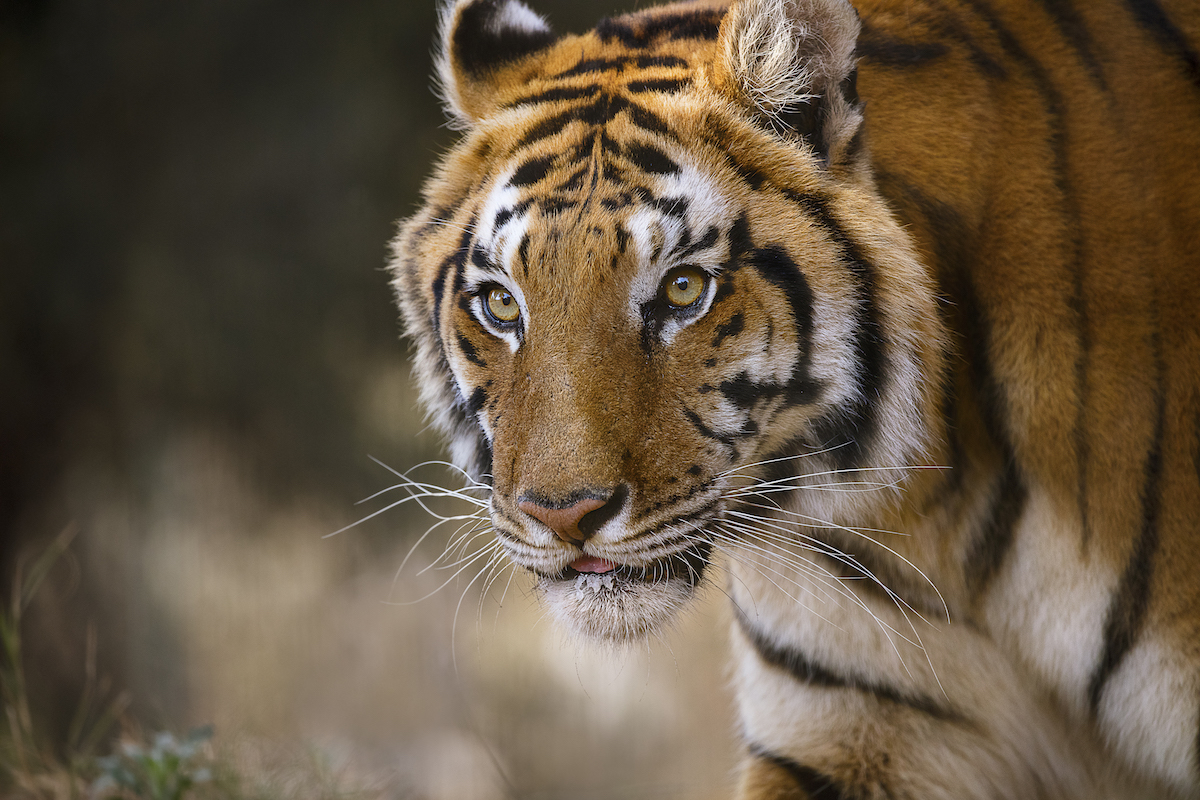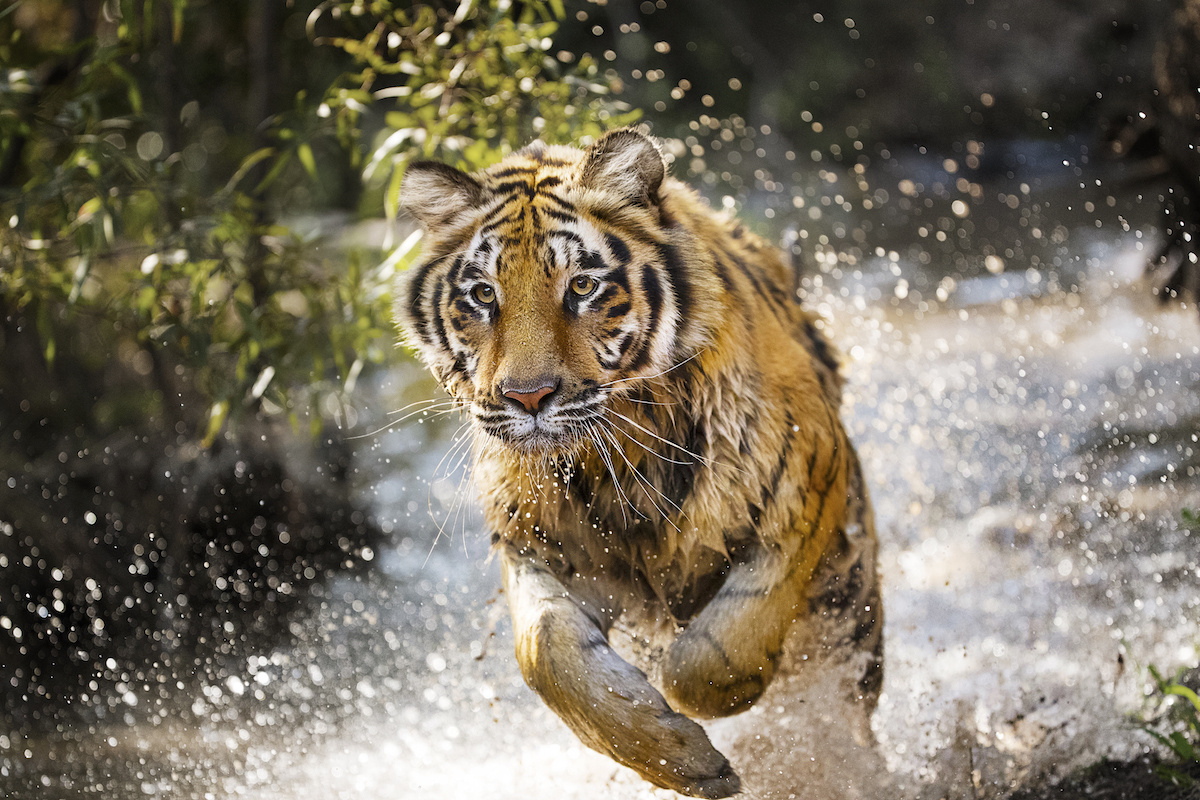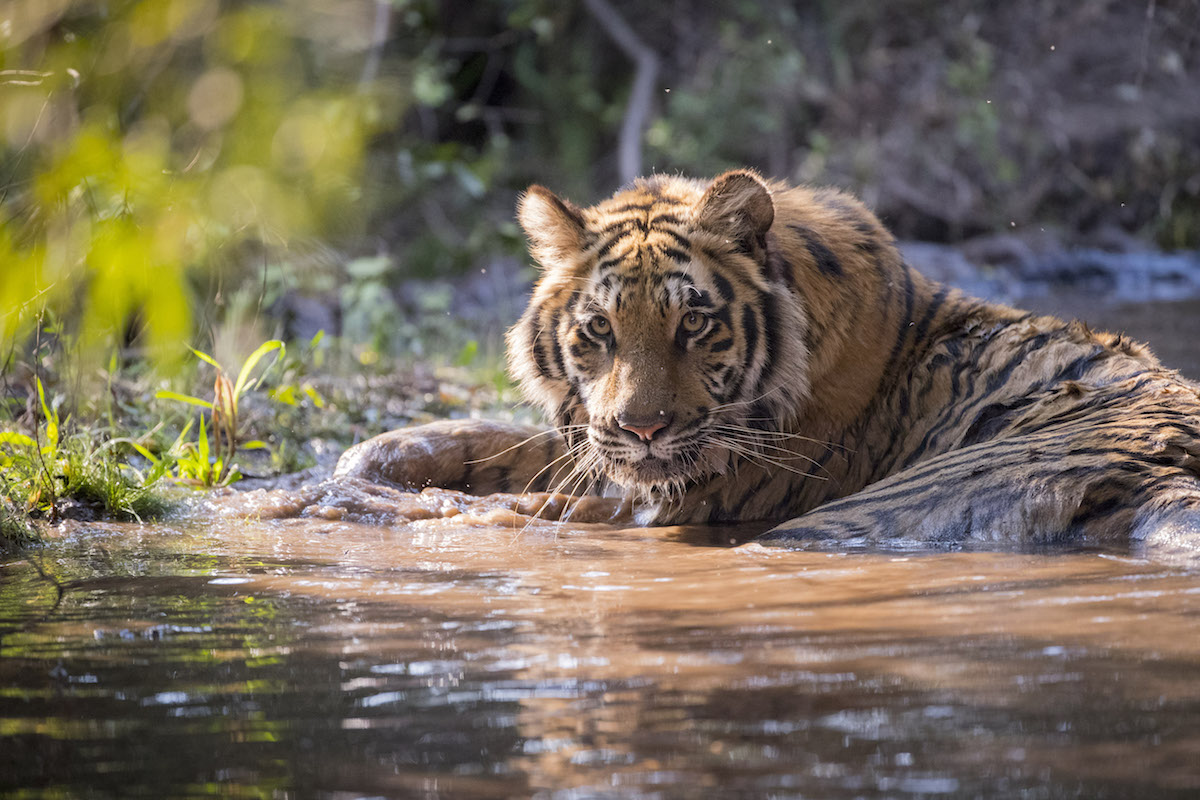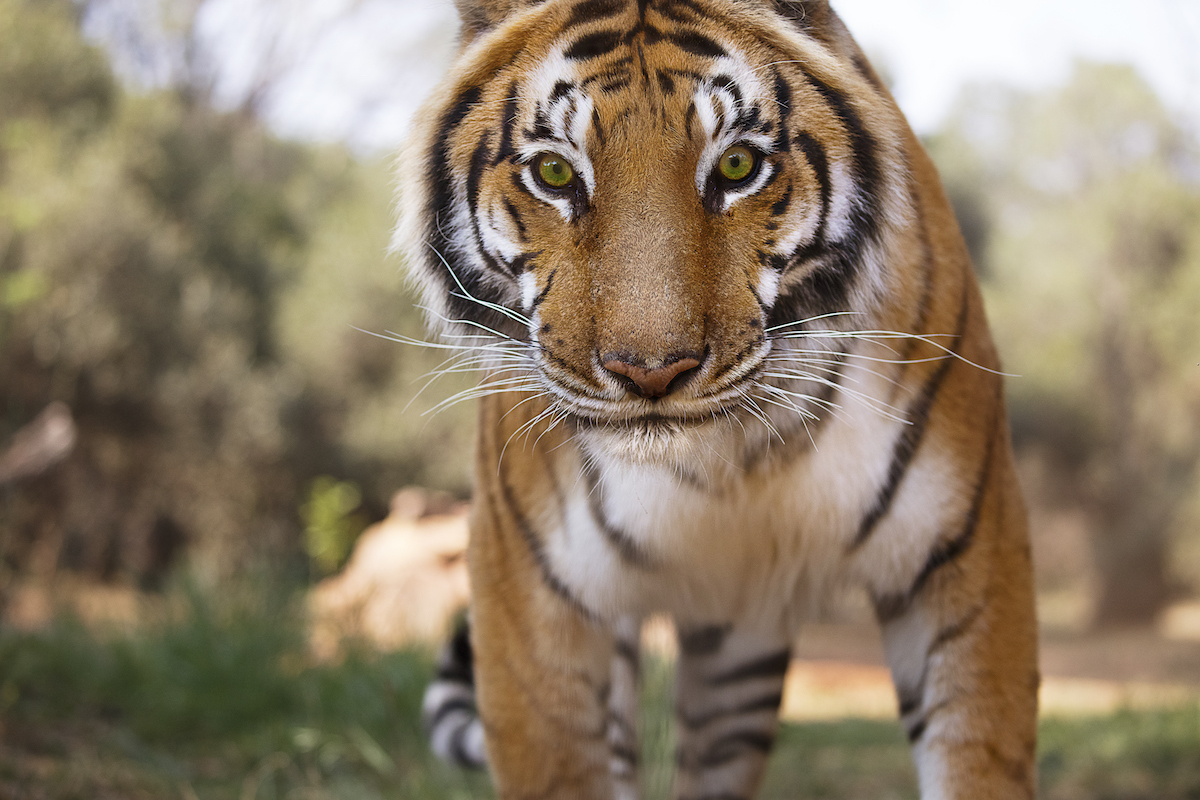 Tigers face multiple threats from poaching, habitat loss and fragmentation, conflict with humans and overhunting of their prey species. If we don't take action to protect them, they could disappear in our children's lifetime
THE ROAR OF THE TIGER IS FADING FROM OUR PLANET
As a purpose-driven company that has long been committed to telling important stories about the planet and its preservation, Discovery believes it's critical to join the fight in protecting it. With Project C.A.T. – Conserving Acres for Tigers – Discovery has made it their mission to help ensure a future for tigers and other endangered wildlife by partnering with World Wildlife Fund to support a global effort to double the number of tigers in the wild by 2022. This powerful collaboration is helping to conserve nearly two million acres of protected land in India and Bhutan.
Actor Freida Pinto joined the Project C.A.T. fight by "lending" her voice to a female tiger in order to send out an urgent message. Please watch and share to help raise awareness of the threats tigers face.
WHY DO WE CARE SO MUCH ABOUT TIGERS?
As apex predators, tigers are an umbrella species. They play a key role in maintaining a healthy ecosystem. By protecting tigers and their habitat, we also protect other at-risk animals that share this habitat, like Asian elephants, greater one-horned rhinos, clouded leopards and important prey species. Since tigers need vast amounts of land to thrive, this initiative also protects vital forests, which in turn benefits local communities, and the planet as a whole.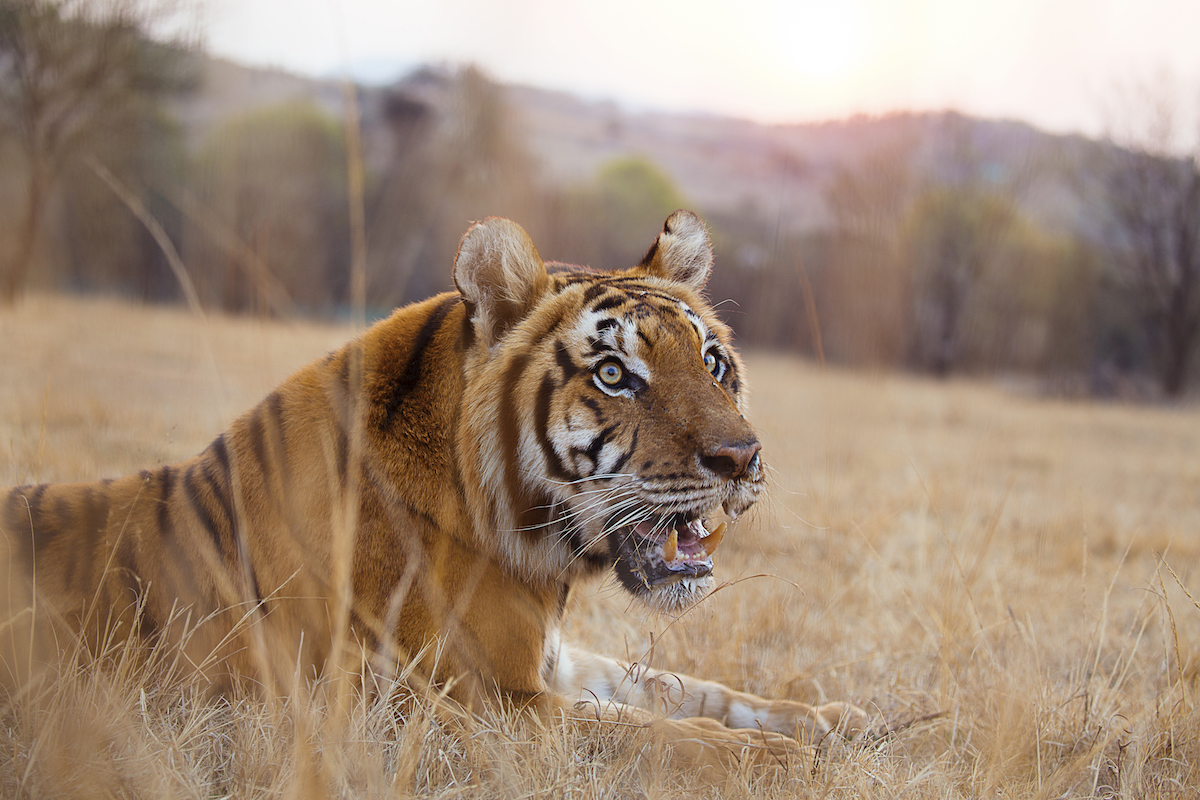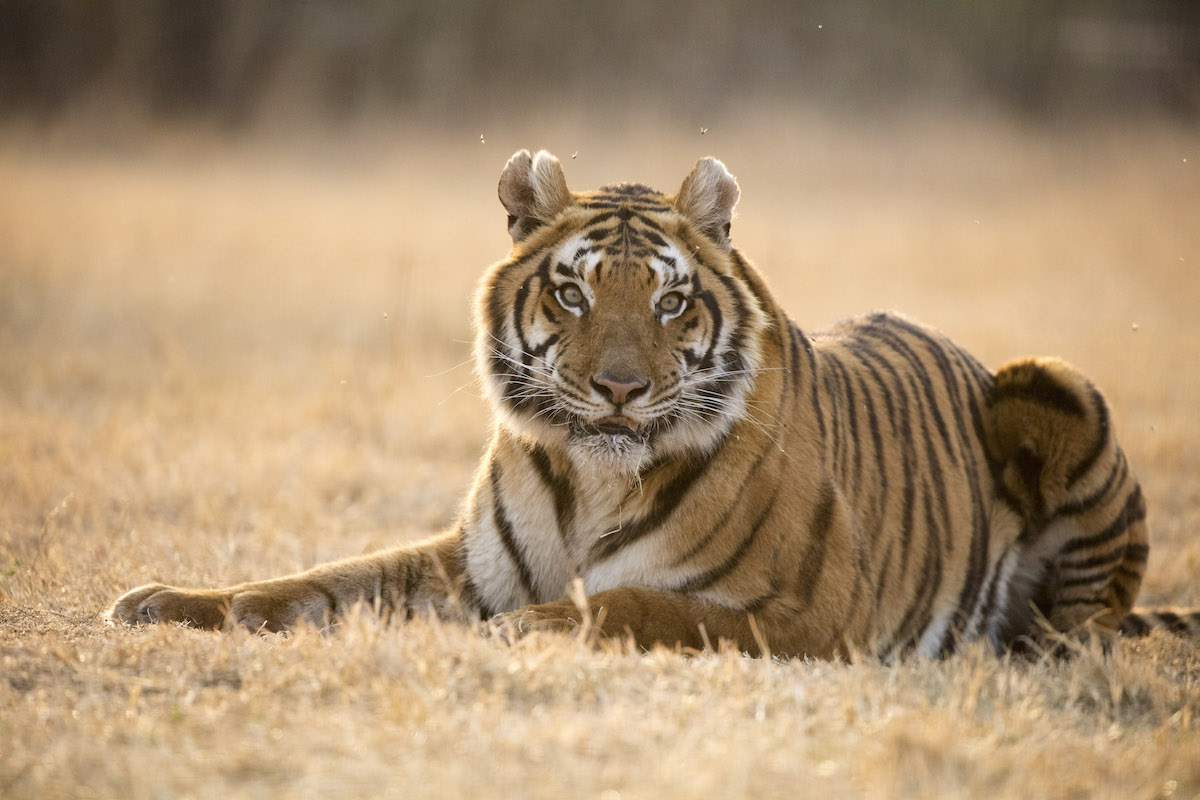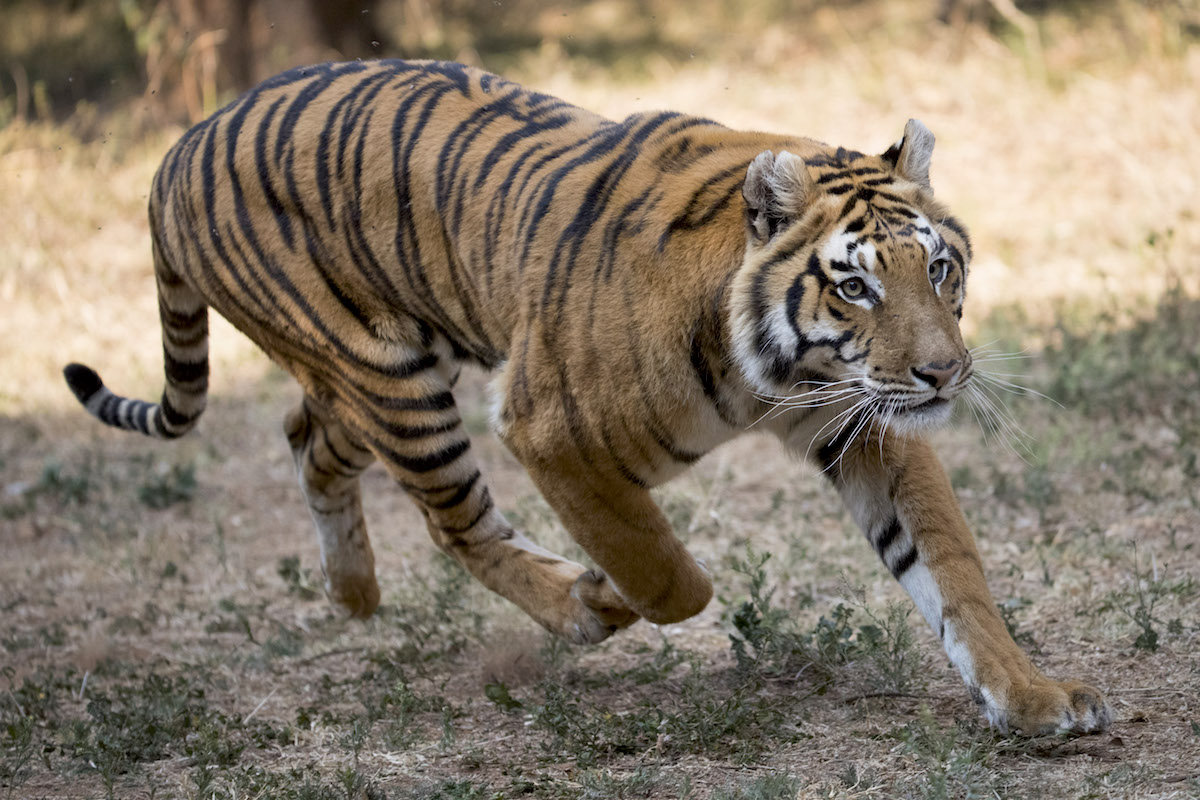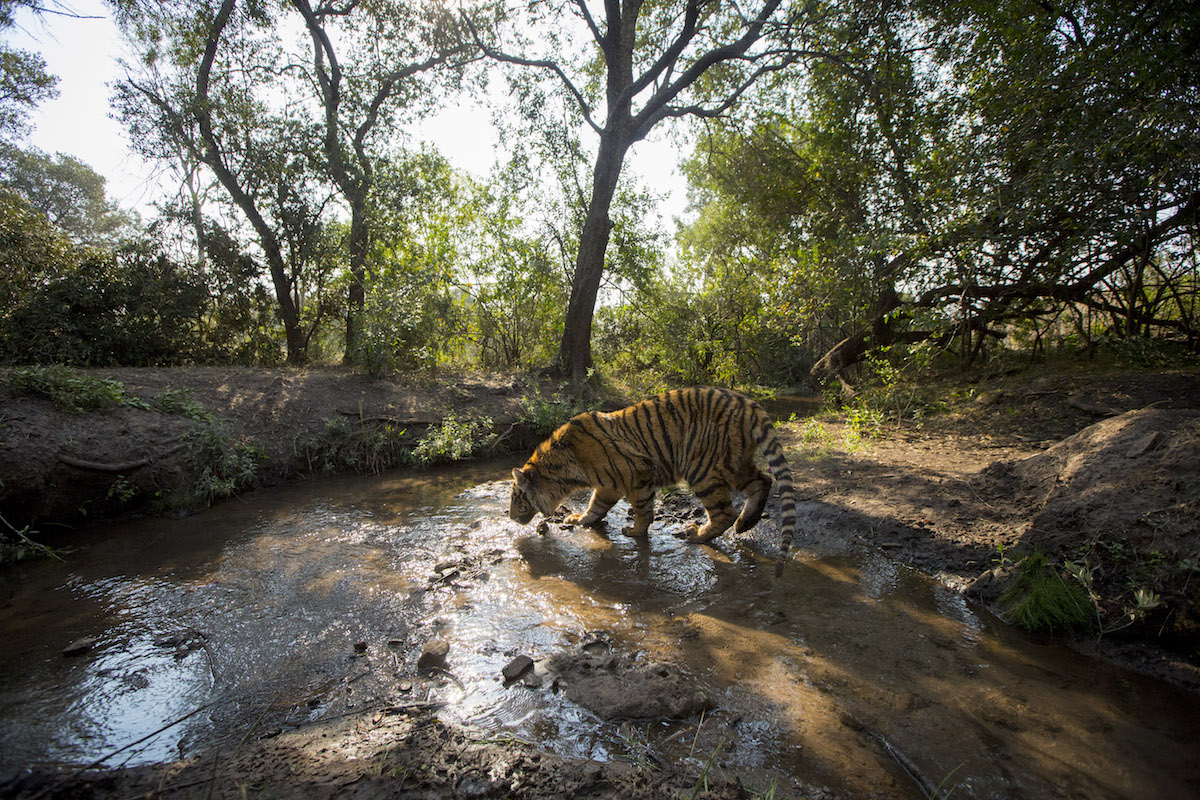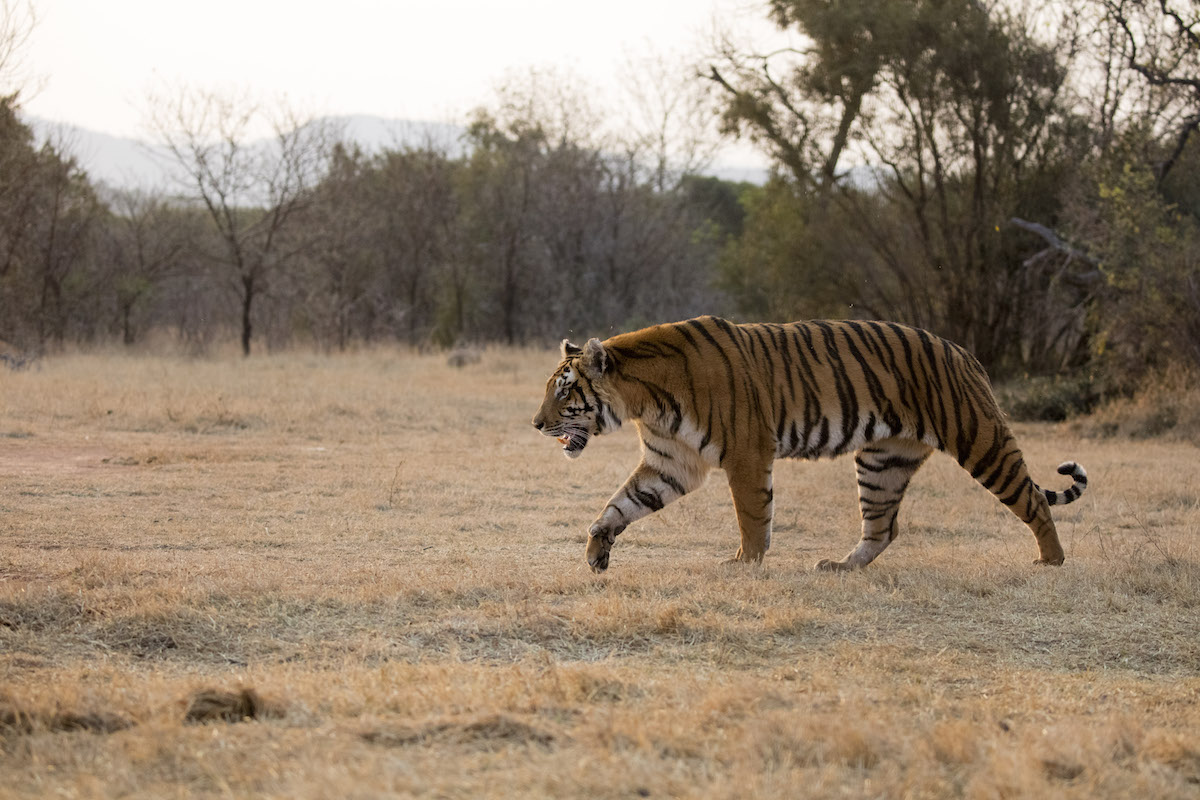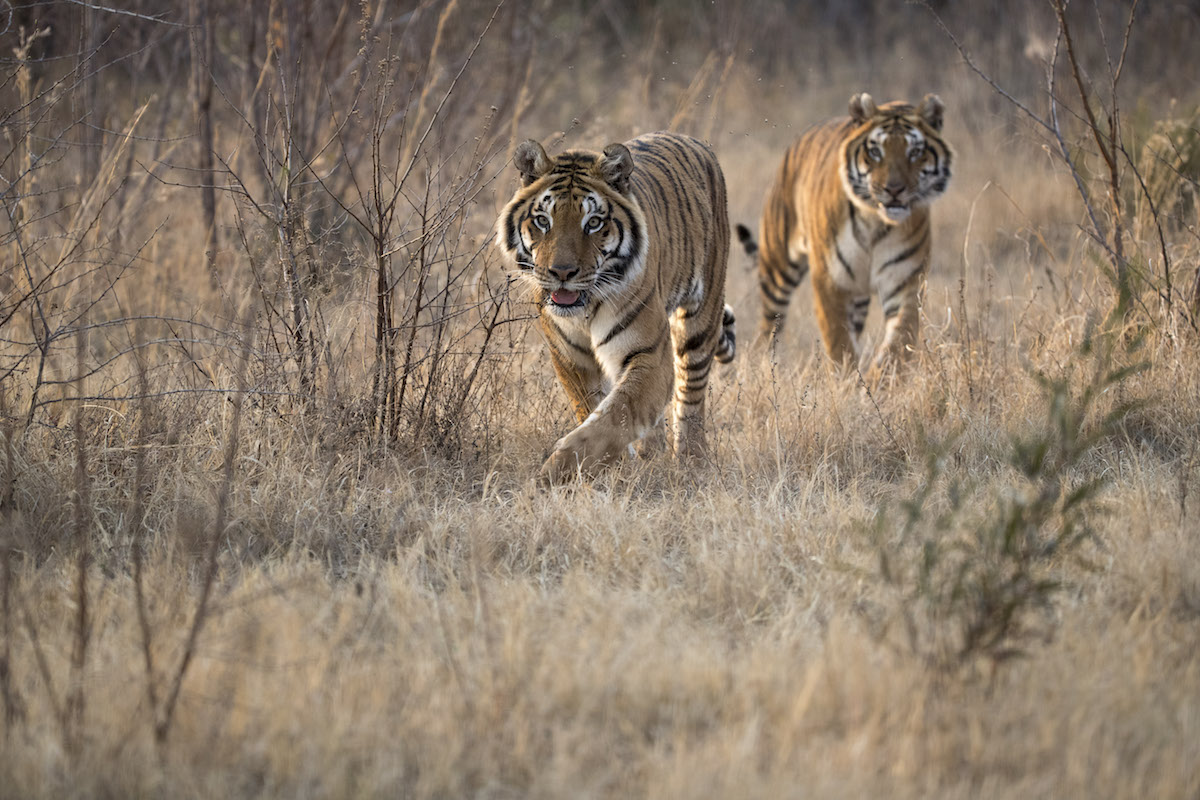 WORLD WILDLIFE FUND
WWF is a key player in global tiger conservation. In 2010, when tiger numbers were at an all-time low, governments of the 13 tiger range countries decided innovative conservation efforts were needed. They committed to an ambitious and visionary goal: Tx2 – to double wild tigers in the wild by 2022. WWF played a key role in helping to develop this plan and continues to ensure it is put into practice. With governments, scientists, rangers, communities and companies like Discovery, WWF is working to ensure tiger conservation is given the priority and investment it requires.
REASON FOR HOPE
Despite the many threats tigers still face, there is reason for hope. For the first time in a century, tiger numbers are on the rise in some protected areas.
THE SUPPORT PROJECT C.A.T. PROVIDES TO WWF GOES TOWARD:
Improved resources for security measures, including additional field-training and high-tech, anti-poaching tools for rangers
Increased monitoring and assessments of tiger populations with camera-trap installations
Maintenance of land corridors to improve connectivity for wildlife movement
Implementation measures to reduce human wildlife conflict through community education and engagement
Together, we can help tigers rebound and continue to increase in number by 2022 and beyond. Here's a short video the Project C.A.T. team created to educate, entertain and inspire action.
CLICK HERE to join Project C.A.T. fight!
TIGERS IN VIRTUAL REALITY
At Discovery, we love tigers so much we sent our VR team to film them so you could see them like never before. Take a step into the world of tigers and experience these legendary creatures up-close. Pull out your VR headsets – you are in for a treat, powered by Discovery!
Discover more wildlife stories